Get Waxed and Stay Smooth
We specialize in removing unwanted hair by providing personalized body waxing services.
Book Now
Caring Service
We help you relax while we take care of your waxing needs.
Stubble Free Skin
You'll fall in love with your smooth skin & our attention to detail.
Treat Yourself
You'll feel even more gorgeous & pampered with personalized service.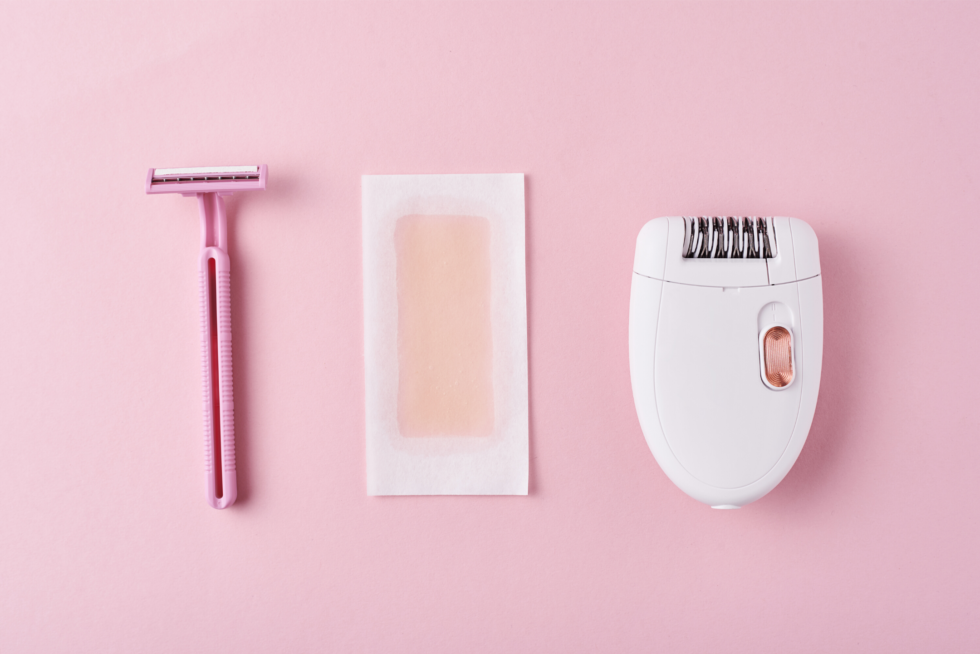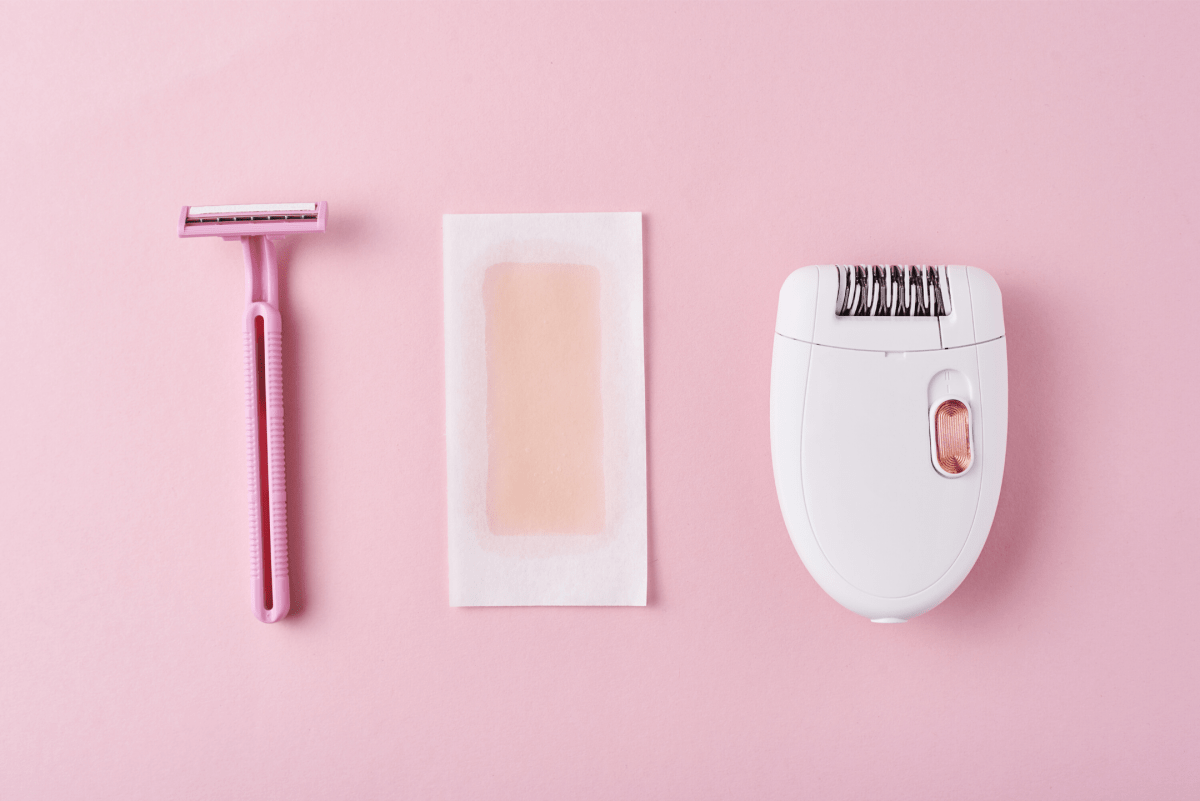 Shaving Every Day
Thick or Dark Hair Growth
Irritation from Shaving
Or do you just need a "time-out" to escape and grab some me time?
We're here to help you!
What People Are Saying About Our Body Waxing
Amazing service! Would highly recommend.
Becky I
Just left after getting a horrible brow wax at another salon I figured it was time to come some pros. Tammy took great care of me and explained in detail what she was doing and why she let me know how long until I needed to wait and what to use to help stimulate the hair grown in the area to make the brow fix go by a little easier. Going to come back for sure and use their other services as well!
Jessika P
Yelp Review
I came here 3 years ago and was waxed by Rosemary who was amazing!! . I have to come to San Antonio for TDY's because I'm military and I had to come back this month. I needed a wax and today I had Tammy! Tammy was AWESOME!!! Painless experience and Tammy is super friendly mixed with so much sweetness!! The Wax Bar gets it right every time. I am a forever customer.
Brandy V
Yelp Review
Tammy really takes the time to make sure that things are done correctly. She is also very knowledgeable and caters to your particular situation (health or otherwise). I highly recommend.
Rene S
Tammy is super nice and very welcoming and I love the personalized service she offers now with her new place. Plus she does an amazing job! Will always come back
Tammy is the best. She always gives me the best results and even after I move to Austin I will continue making the drive to come see her!
Leslie S
I💓coming to see Tammy for my Brazilian she is very professional and makes you feel comfortable she's quick so I'm in and out every time never makes me wait, will work with your needs and schedule If you never had a wax before I recommend Tammy "gentle gentle" is all I have to say😊. and seeing her Service 🐶 always puts a smile on my face helps relax when I'm there.
Naomi V
Tammy knows exactly what type of wax to use depending on the client's needs. Especially if you have tattoos. The waxing she does will make them look brighter.
Sheila K
If I could give you more stars, I definitely would do it!!!!  Tammy  did an excellent job! It was my first time getting a wax (legs, arms and Brazilian) and Tammy made me feel so comfortable, she was nice and kind all the time (I was there almost 2 hrs) she explained everything and it wasn't even that painful hahah I guess I was nervous but I completely recommend her and this place! I'm coming back of course! Awesome!
Sofía P
Yelp Review
My husband and I go to Tammy for waxing because she does a great job and is super detail oriented. So glad we found her – no need to go anywhere else!
Tracy C
I've been a client for at least two years & always receive top-notch service & quality
Caroline A
Tammy is amazing. I do like so much how good she does her work, She takes all the time she needs to give you an amazing service. You won't be disappointed. Booked my first appointment with her 16 months ago and I'm sticking with her!! Takes care of you and your skin. Totally recommend her if you're a newbie.
Sophia C
Tammy really cares about her customers and listens to what you want and makes it happen. She pays close attention to detail and makes sure your comfortable while in her care. I wouldn't go to anyone else! Great Customer Service! ❤️
Naomi
Tammy is the best! I always leave her waxing services satisfied! She's been able to help me with my skin issues by offering natural remedy suggestions. Tammy also treats me like an actual person and just doesn't see me as $$ like some other places I've been to in the past. I'll be her customer forever!
Leah C
Tammy exudes superior care, she always tailors to my needs and always goes above and beyond, super gentle and makes me feel super comfortable. Would never go to anyone else (tried that once and it was the most horrible experience)If she sees anything abnormal on your skin she will let you know, never lets you leave until you're completely satisfied. Thanks Tammy see you soon!
Minilu G
Come see Tammy, great customer service and make it a comforting experience
Wade F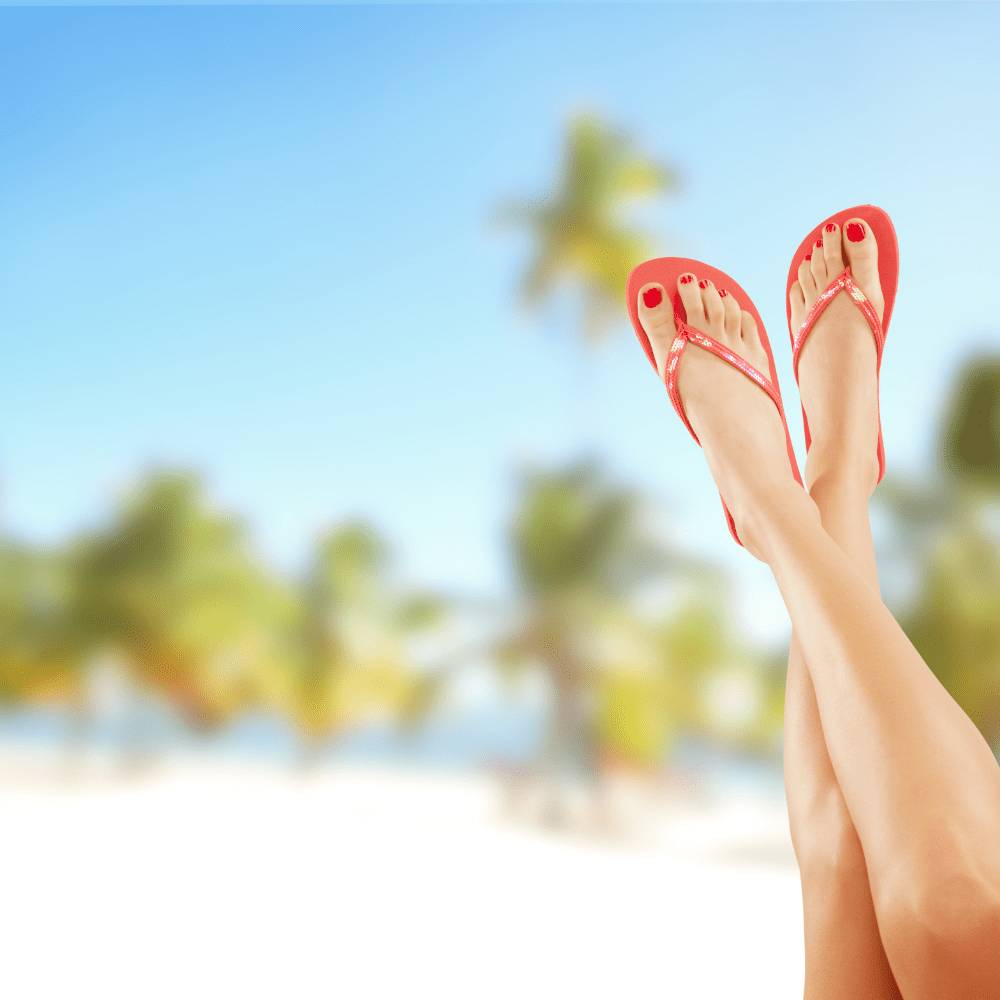 Let us help you relax AND get rid of unwanted hair!
At Anchors Aweigh Body Waxing, we know you are the kind of person who wants to be cherished.
In order to be that way, you need to dedicate "me time" and a self-care routine. The problem is unsightly hair, which makes you feel like a cave dweller.
We believe in temporary hair removal. We understand your desire to hit the beach, wear shorts, and feel desirable so we feel your pain. That's why we are committed to help resolve your unwanted hair situation, no matter the location.
Come join us for a complimentary drink and relax, so you can stop worrying about your hair situation and start enjoying your new smooth skin.

STEP ONE:
Book your appointment online or send a friendly text.

STEP TWO:
Exfoliate the area that needs to be waxed with a dry brush or exfoliating washcloth the night before your appointment.
And don't forget to lotion up after a good exfoliation!

STEP THREE:
Arrive 15 minutes before your scheduled appointment and enjoy a complimentary drink while you relax:
6322 Sovereign Dr, San Antonio, TX 78229
Conveniently Located
Our waxing salon is convenient for guests nearby in Leon Valley, Helotes, Hondo, Castroville, and San Antonio Texas.